The PREMIER SOFTWARE SOLUTION FOR RECREATION AND SCHOOL MANAGEMENT
Boost efficiency and revenue for schools, recreation centers, community organizations, and sports leagues without extra time or staff.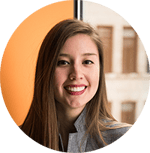 COMMUNITYPASS STREAMLINED OUR PROCESSES AND ADDED A WHOLE NEW LEVEL OF CONVENIENCE.
- NEPTUNE TOWNSHIP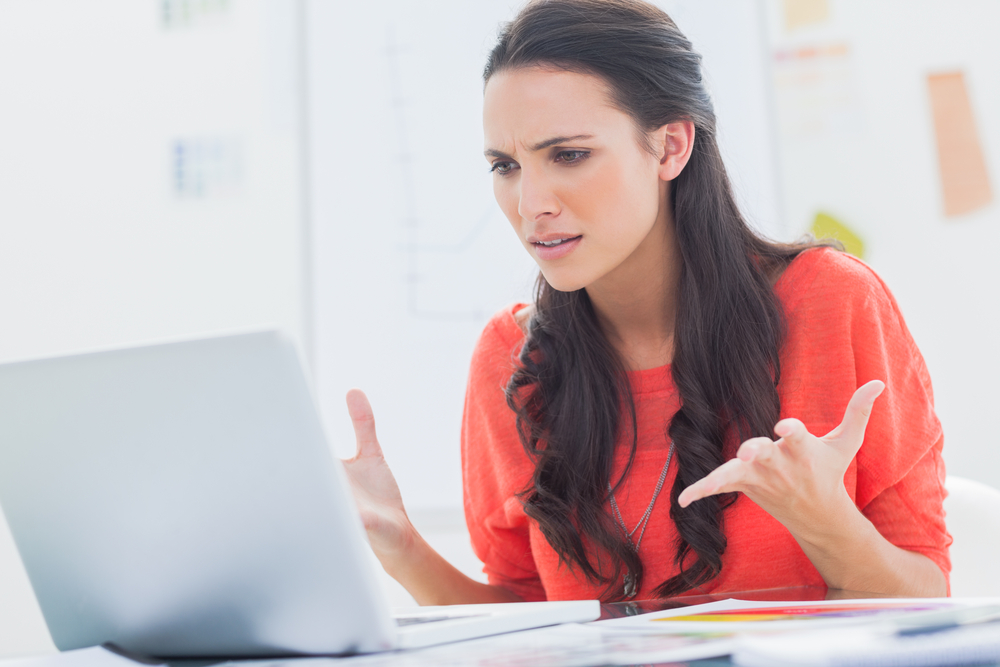 Many Schools and Recreation Organizations struggle to manage Operations.
Are you worried that...
• Your current system isn't working as needed?

• You may waste money on software that simply doesn't deliver?

• A change may be too complicated or time-consuming?

• Your needs might be too unique for software to solve?
WE BELIEVE GREAT PROGRAM MANAGEMENT SOFTWARE SHOULD BE INTUITIVE FOR BOTH STAFF AND USERS
Offer Easy Online Registration
Offer convenient registration for classes, activities, programs, rentals, and more without time-consuming or confusing steps.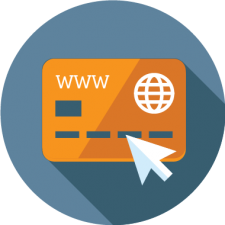 Never Take Another Manual Payment
Accept multiple forms of online payments with recurring billing and plans and track down to the penny.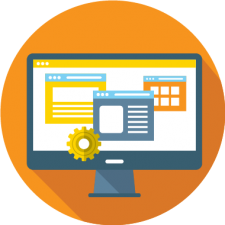 Make Real Data-Driven Choices
Never guess again. Choose from 300+ pre-built reports or build your own highlighting attendance, financial, roster, and statistical data.
We get it. Starting with a new
School or Recreation program software can feel daunting.
You want a system that allows easy registration without a time-consuming learning curve or needing more staff. To do that, you need a solution that is simple and automates many of your essential tasks. The problem is that most off-the-shelf products were not designed specifically for groups like yours, making you wonder if anything will fit. We believe a full-feature cloud-based system tailored to our industry is the only way to expand your offerings and take work off your plate. That's why we have spent over 20 years building and delivering solutions for the Recreation and School sector. Created by the industry, for the industry. You'll be amazed at how much easier your day becomes.
Here is what else makes CommunityPass unique:
• Fully integrated modules mean no clicking between systems
• Advanced program management keeps every detail at your fingertips
• Customized financial reporting means every dollar, quarter, and penny is tracked
• No percentage or revenue pricing makes budgeting easy
• Most importantly, timely customer support by team members who have walked in your shoes
So click book your demo now, and let's kick your operation into overdrive.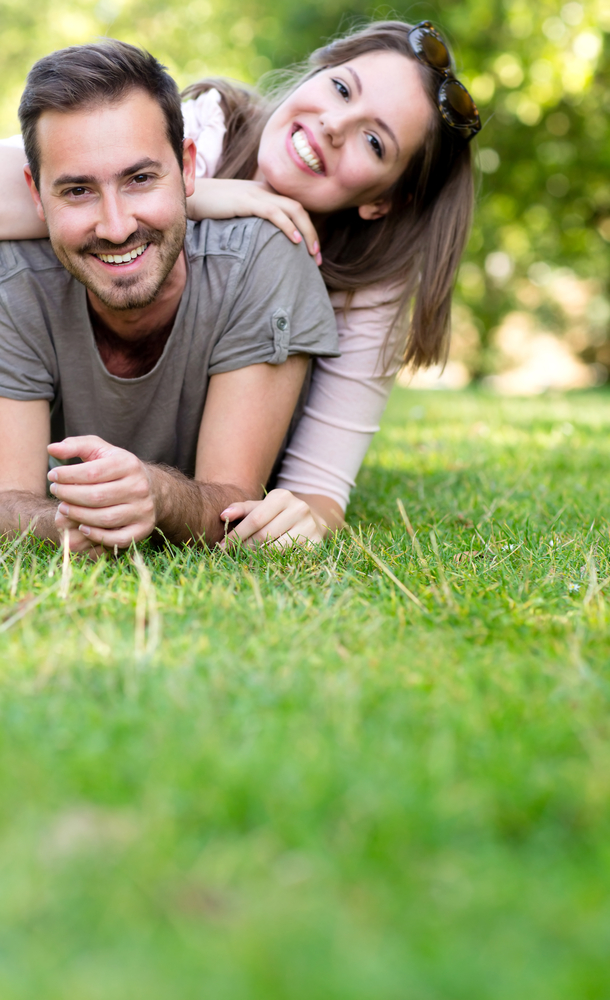 4000+
Rec and School Clients 1.
Book a Demo
Fill out the form below to schedule a chat with a program expert.
2.
We Solve
We get you up and running, and ensure easy integration with your existing flow.
3.
Relax
Join the CommunityPass family and feel confident having a partner on your side.
"NOT ONLY IS THE SOFTWARE PHENOMENAL, BUT THE STAFF IS EXCEPTIONAL"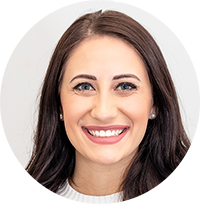 CommunityPass has eliminated the overtime costs for in-person registration. 95% of our program registration is now done online with the system.
- Verona Community Services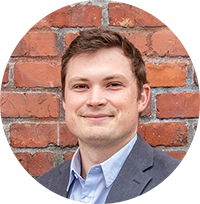 With CommunityPass, productivity, and expansion have come a very long way. Not only is the software phenomenal, but the staff is exceptional."
- City of Englewood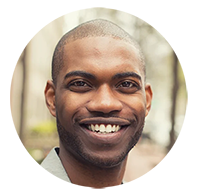 Allowing parents to register themselves, view what they owe, and the convenience of online payments was the key to making everything easier.
- Tewksbury Public Schools
GREAT School and Recreation software exists
to accelerate your operations


Too many Recreation, Program, and Aquatics Directors end up
using dated methods simply because they can't find a
software that answers the specific problems they face.


We make sure your focus is your community.
We'll take care of the rest.