ONE

place for

ALL

School Payments

Welcome to the future of school management! Integrating CommunityPass, the powerful recreation and school management software, with Genesis, your trusted SIS, offers an unparalleled solution that simplifies your school's payment process while saving you time and resources. Combining the best features of both platforms, you'll experience unprecedented efficiency, control, and convenience.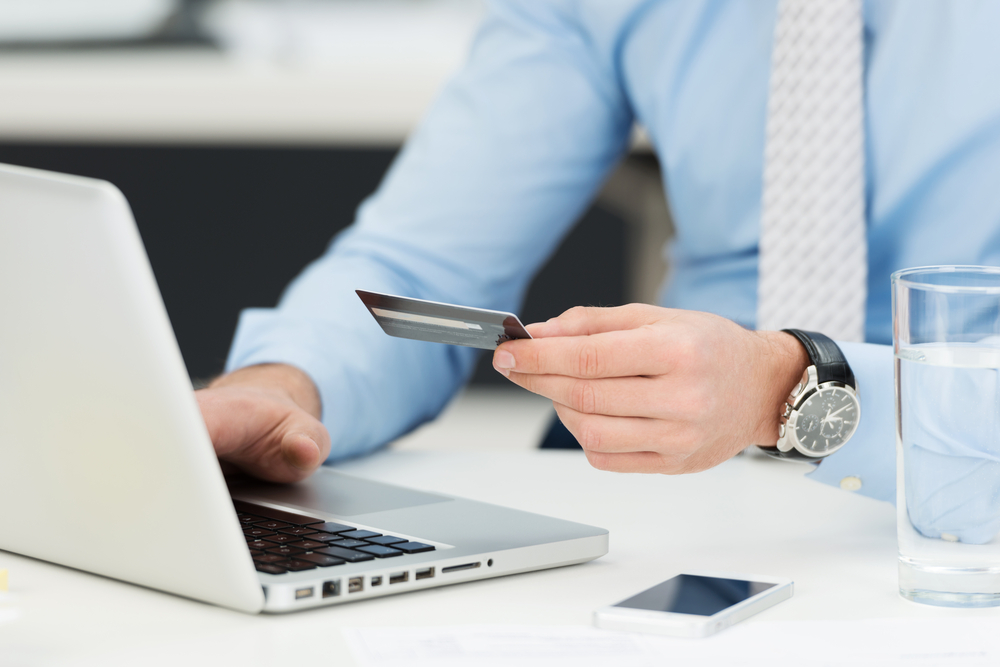 Why choose CommunityPass & Genesis integration?
Comprehensive Management: CommunityPass provides an all-in-one recreation and school program management solution, now seamlessly integrated with Genesis for a unified experience.
One Unified System: Manage all school payments, such as fees, fines, activities, and before & aftercare, with ease within a single platform.
Simplified Payment Process: Parents can make online payments instantly from home or anywhere, using credit cards or e-checks.
Enhanced Control: Restrict families from specific actions in Genesis, such as viewing report cards or signing up for new activities, until payment is received in CommunityPass.
Real-time Data Sync: Maintain up-to-date fee and payment data between Genesis and CommunityPass, ensuring accuracy and efficiency.