Center Management Software
CommunityPass is your complete solution specifically designed to meet the needs of centers today. Whether you run one or twenty locations, CommunityPass will help you streamline your centers' operations with ease. We provide state-of-the-art center management tools to facilitate a better customer experience, increase revenue, and build your community.
TRUSTED BY Recreation center ORGANIZATIONS
Simplify Management Of Your Centers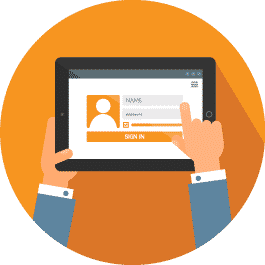 Center & Membership Management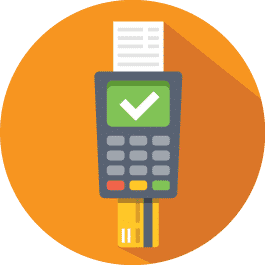 Point-Of-Sale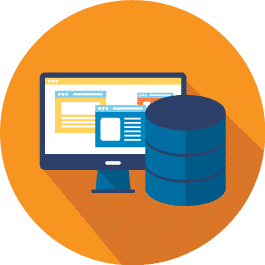 Facility Rentals
Front Desk Staff
KEEP YOUR FRONT DESK ORGANIZED & EFFICIENT
Attendant scanning ID cards at check-in
Allow drop-ins, multi-visit passes, daily admissions
Manage point-of-sale
FREE UP YOUR STAFF
Fast check-in with self-service kiosk
Secure facility access with membership ID card
Make life easier for your families and staff.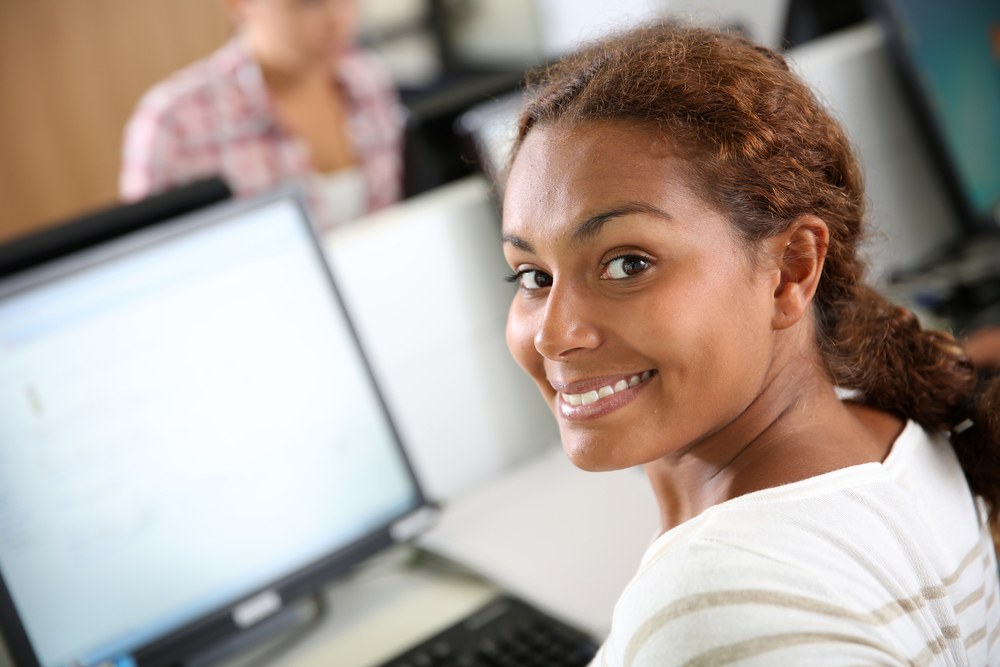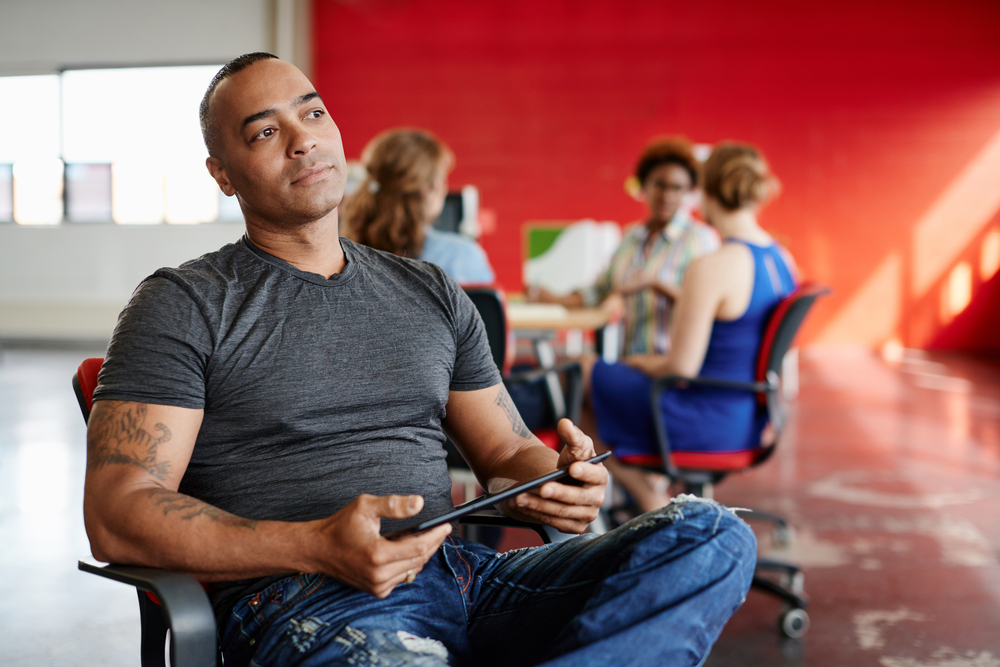 Center Program Managers
SIMPLIFY CENTER MEMBERSHIP MANAGEMENT
Eliminate paper-based registrations with online membership, activity and class registration
Accept online payment with CommunityPass Payment Processing
Provide custom, barcoded ID cards with photo
Secure member data
MANAGE RESERVATIONS & RENTALS FOR ANY NUMBER OF FACILITIES
Easy to schedule facilities online
Allow online public request and internal rental of buildings, rooms, fields and more
Eliminate costly double bookings
Start reducing your paperwork today.
Center Directors
INCREASE USAGE OF YOUR CENTERS
Get more members through your doors with targeted email and text messaging
Send renewal announcements electronically
Integrate your online catalog with your organization's website
GAIN REAL TIME INSIGHTS INTO YOUR COMMUNITY
Know who is on site at all times
Identify membership, program and attendance trends with Report Builder & Designer
Manage inventory with point-of-sale
Start growing your revenue today.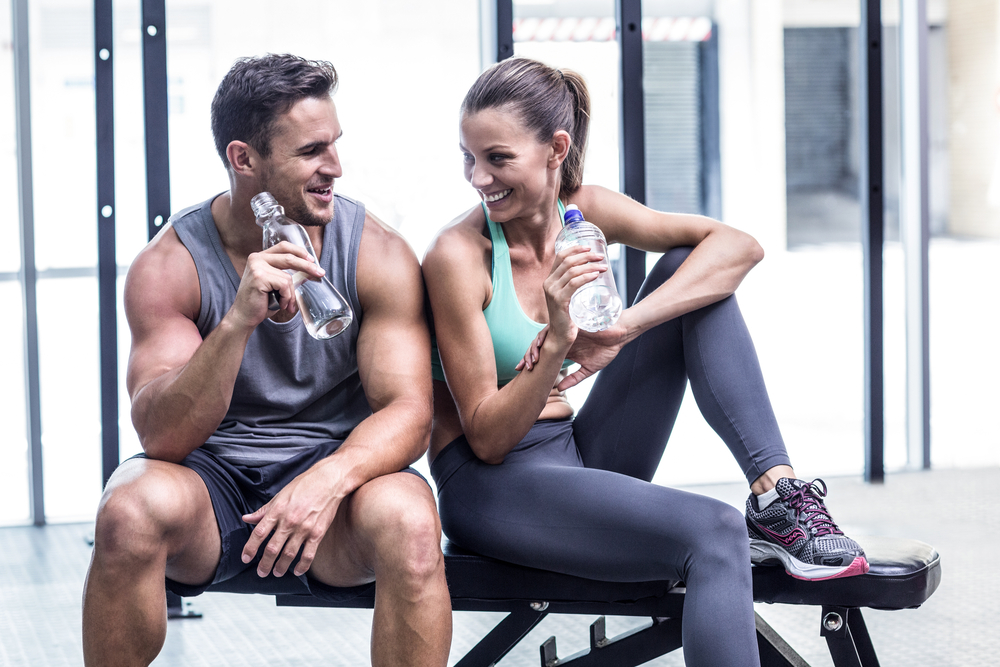 Blog: The Importance of Digital Waivers for your Community Center
Learn how to protect from liability and more in this free blog resource
Access Blog
Ready To Give CommunityPass A Try?
Running a center involves many moving parts from registration and facility rentals to instructor scheduling and member management. CommunityPass recreation software has everything you need to manage the day-to-day operations of your center.