CommunityPass's cloud-based solution empowers you to provide a better afterschool experience by offering families convenience, flexibility, and peace of mind while organizing critical information in real time. Our features allow you to optimize your operations, increase revenue, and build community without the burden of extra work and staff.
SIMPLIFY AFTERSCHOOL PROGRAM MANAGEMENT WITH COMMUNITYPASS
Streamline Registrations and Payments
Make registrations convenient with a community website personalized for your school. List your afterschool program on your catalog and allow registrations for individuals and families. Plus, you'll be able to set eligibility requirements to ensure that aftercare is offered to families that need it.

Streamline your registrations by accepting a variety of payment methods, such as credit cards or checks, through CommunityPass. Process deposits and partial payments for families unable to fully pay upfront, and create multi-student discounts for larger families.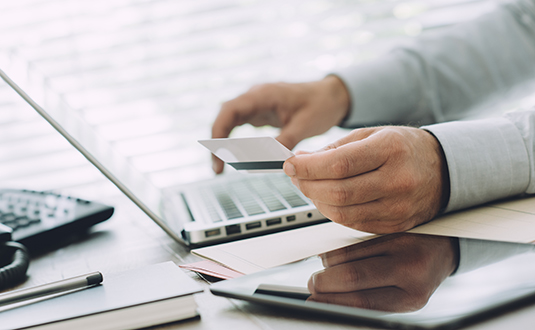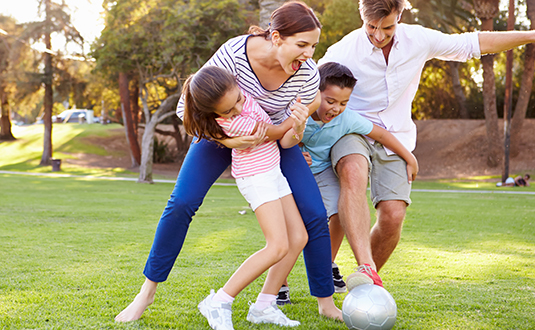 Create Flexibility for Your Families
Center the needs of your families by investing in afterschool program management software that allows you to be flexible. CommunityPass enables parents to change their afterschool program schedule, make additions, and cancel if they can't attend. With our waitlist management function, conveniently fill any empty seats due to cancellations. And, you can make student check in and check out a breeze with CommunityPass's digital app.
Track Student Attendance Digitally
With CommunityPass's cloud-based software, information is instantly distributed, so teachers and administrators know who is in the building when they arrive. You'll also be able to view student locations in real time. We empower you to prioritize student safety by allowing you to collect and store all emergency information and keep a record of pick-ups with authorized signatures and photos.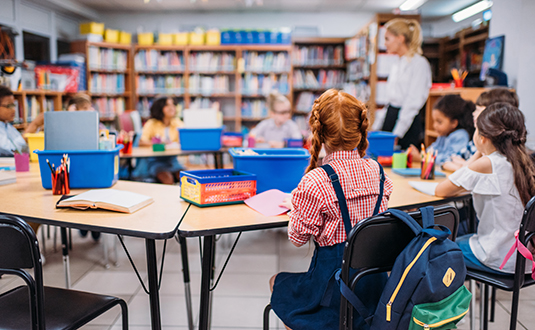 Generate Detailed and Customized Reports
Make data-driven decisions with confidence with over 325 pre-built report templates on attendance, finances, rosters, and statistics. Or personalize reports to your afterschool program's unique needs with our report builder and designer. You can also prove that your program is in compliance with regulations using CommunityPass's compliance reporting features. Plus, optimize the care you provide by tracking student attendance, drop-off, and pick-up times to ensure that you have the appropriate amount of staff.
Our Top Afterschool Program Management Software Features
Convenient Online Registrations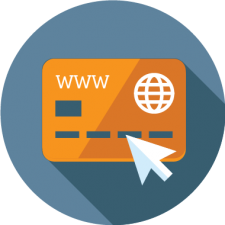 Simple Online Payments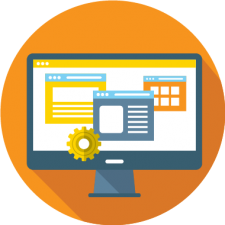 Personalized Community Website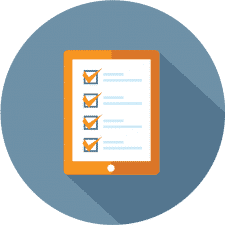 Digital Attendance Tracking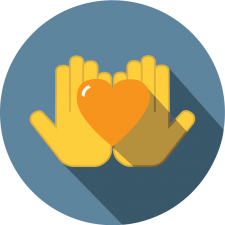 Safety-Focused Afterschool Care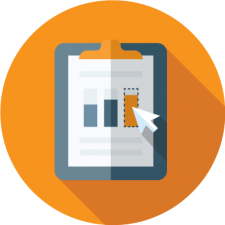 Customized and Robust Reporting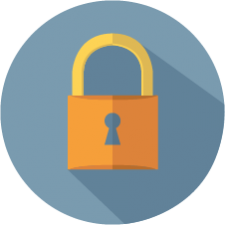 Secure Data Storage
As one of America's most well-respected and trusted comprehensive software providers, you can count on CommunityPass to manage your operations efficiently. For over 20 years, we've been listening to our school clients to build solutions that effectively meet their needs. Our software is also flexible enough to scale with you as your school-based programs evolve, making us a top provider for fast-growing educational organizations everywhere.

If that's not enough, we're dedicated to creating a smooth setup process with CommunityPass. We'll set up your account to help reduce your workload, including account activation and personalized configurations for your afterschool programs. Even after setup, we'll ensure that you have a seamless experience using our solution. We offer 24/7 emergency support to help you troubleshoot any issues and we have a database of online training webinars and videos that you can refer to at any time.