Recreation Management Software made Easy
CommunityPass is a cloud-based recreation management software that helps organizations streamline operations, maximize revenue, and build community. The platform centralizes your community's programs in one online site where people can browse, register, pay and more.
4000+
Rec and School Clients Cloud-Based Recreation Management Software
Parks & Recreation
Easily and effectively promote your programs, camps, and events, while offering online registration with pricing tiers and purchase options.
Explore Parks & Recreation Solutions
Aquatics & Pools
Offer online registration and communicate via email and SMS about renewals, promotions, new classes, and changes and cancellations for your swim programs.
Explore Aquatics & Pools Solutions
Recreation Centers
Whether you manage one or multiple facilities, access a centralized platform and public-facing website with all the tools you need to run operations and grow revenue.
Explore Center Solutions
Sports
Easily construct leagues, divisions, and teams and enable league-wide, team, and direct messaging. Offer online registration, payments, and scheduling.
Explore Sports Solutions
Streamline Your Operations With Recreation Management Software
CommunityPass, a 100% cloud-based solution, allows you to create one streamlined online site where your staff can manage your park and recreation programs.
"NOT ONLY IS THE SOFTWARE PHENOMENAL, BUT THE STAFF IS EXCEPTIONAL"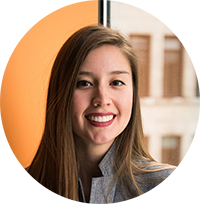 CommunityPass has eliminated the overtime costs for in-person registration. 95% of our program registration is now done online with the system.
- Verona Community Services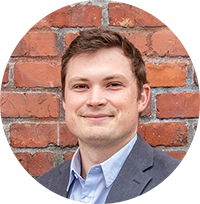 With CommunityPass, productivity, and expansion have come a very long way. Not only is the software phenomenal, but the staff is exceptional."
- City of Englewood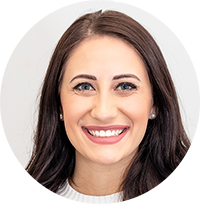 Allowing parents to register themselves, view what they owe, and the convenience of online payments was the key to making my job easier.
- Tewksbury Public Schools
CommunityPass: Industry-Leading Recreation Management Software
CommunityPass is an industry leader in recreation management software, empowering community organizers with a user-friendly platform. Access online registration features, program catalogs, integrated payment processing, and other management tools to oversee operations intuitively and engagingly.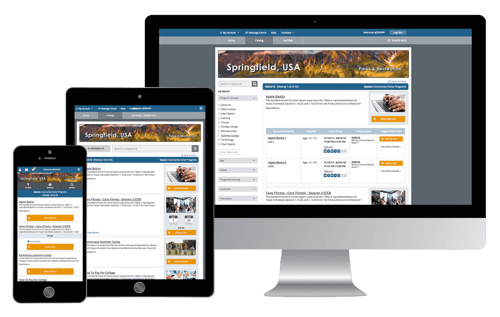 Recreation Management Software, Built For Recreation Professionals.
CommunityPass was created in 2002 by people just like you to help a volunteer-driven organization manage the influx of registration forms they were receiving.
When hiring new employees became too costly, they partnered with Capturepoint to create a software solution, CommunityPass. They used CommunityPass to centralize their town's programs and activities with a single online member database.
Now, CommunityPass is used by thousands of leaders in organizations across the world for sports leagues, summer camps, schools and more to provide experiences and create memories for their communities.