Recreation Management Software Made Easy
Discover How Our Comprehensive Software Simplifies Recreation Management and Enhances Community Engagement
The Trusted Solution for Schools and Recreation Organizations to Manage Operations
CommunityPass is one of America's most well-respected and comprehensive providers of cloud-based recreation management software and software for school-based programs.
We provide state-of-the-art registration, membership, and facilities software to help our clients streamline operations, maximize revenue and build community.
Our software comes with:
Fully integrated modules
Advanced program management
Customized financial reporting
Marketing and communications tools
Security, scalability, and PCI compliance
Our recreation management software is not just a tool, but a strategic partner that brings:
1. Digital Efficiency
2. Community Engagement
3. Data-Driven Decisions
Streamline Your Operations With Recreation Management Software
CommunityPass is a cloud-based recreation management software that streamlines operations, maximizes revenue, and builds community by centralizing your programs in one easy online site where clients can self-manage by browsing, registering, making payments, and more.
Activity Registration
Create an online catalog of programs, classes, activities, and memberships, with secure payment processing, age verification, early registration discounts, and more. Add options like signing up to be a volunteer, making a donation, or purchasing tickets or merchandise for local events.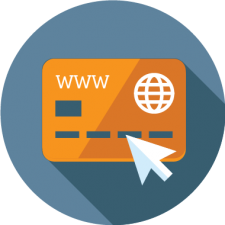 Payment Processing
Offer easy, seamless digital payments for your programs through PCI-compliant online payment processing. Set up secure auto bill pay, store cards on file for active members, allowing them to forgo cash or checks. View and export monthly statements and reports from the financial dashboard.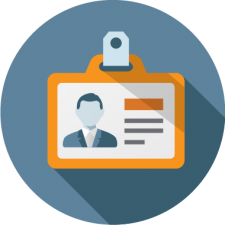 Membership Management
Access an easy-to-use system for managing membership registration and administration. Create ID cards and key fobs for efficient check-in and check-out. Support various membership types including day, recurring, seasonal, and family. Customize requirements and set up auto-renewal notifications.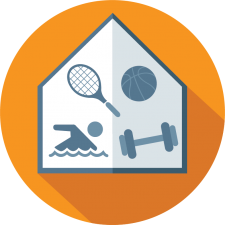 Facility Management
Use our online reservation manager to empower your staff to schedule and accept facility requests made online, manage schedules, organize and print master calendars, create and adjust single or recurring reservations, process permits, and market your facilities with dynamic web pages.
Point of Sale
Accept cash, credit cards, and checks for both on-site and online sales. Process multiple payment methods, accept member and anonymous transactions, set discounted member pricing or override default prices, and navigate levels of products with a tile display on a touch‐screen.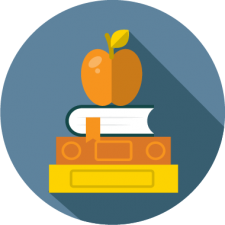 Instructor Management
Our mobile-friendly instructor management tool saves your instructors time and helps manage their classes. Provide each instructor with a microsite that gives them access to set class schedules, view past and upcoming rosters, enable quick class sign-in, and send email and text messages.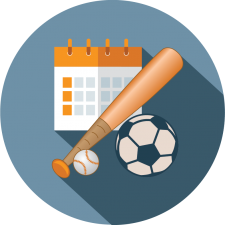 Sports League Management
Our sports league management software works across multiple types of sports leagues. Create unlimited leagues and divisions, assemble team rosters, send out notifications and alerts for all groups, grant players access to view their stats and schedules with a roster, and create player profiles.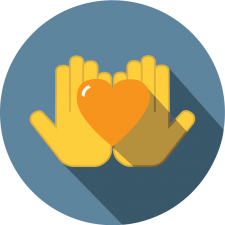 Before & After Care
With afterschool program management software, collect registration and payment online with auto bill pay and flexible payment and scheduling options. Manage billing with invoices, apply automatic late pick-up fees, digitally check students in and out, and securely monitor pick-ups with authorized signatures and photos.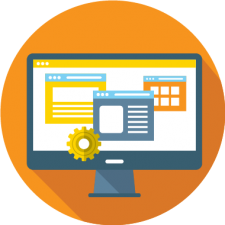 Marketing & Communication
Manage marketing and communications for multiple programs with the ability to quickly and easily send targeted emails and texts to your community. Plan and schedule communication with the latest news and events, or react quickly to changing situations like closures with rapid alerts.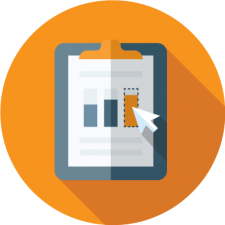 Reporting
The reporting tool includes a report builder and designer and 300+ pre-built report templates with PDF and XLS export. Your team can generate monthly financial statements, payments by program or charge code, flexible spending, rosters, attendance, late pick-up, students onsite, and more.
400+
Rec and School Clients "NOT ONLY IS THE SOFTWARE PHENOMENAL, BUT THE STAFF IS EXCEPTIONAL"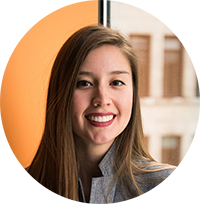 CommunityPass has eliminated the overtime costs for in-person registration. 95% of our program registration is now done online with the system.
- Verona Community Services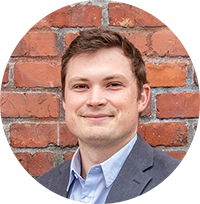 With CommunityPass, productivity and expansion have doubled. Not only is the software phenomenal, but the staff is exceptional."
- City of Englewood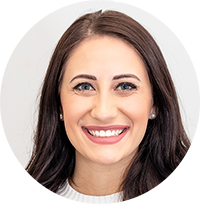 Allowing members to register themselves, view what they owe, and the convenience of online payments was the key to scaling quickly.
- Tewksbury Public Schools
Cloud-Based Recreation Management Software
Parks & Recreation
Easily and effectively promote your programs, camps, and events, while offering online registration with pricing tiers and purchase options.
Explore Parks & Recreation Solutions
Aquatics & Pools
Offer online registration and communicate via email and SMS about renewals, promotions, new classes, and changes and cancellations for your swim programs.
Explore Aquatics & Pools Solutions
Recreation Centers
Whether you manage one or multiple facilities, access a centralized platform and public-facing website with all the tools you need to run operations and grow revenue.
Explore Center Solutions
Sports
Easily construct leagues, divisions, and teams and enable league-wide, team, and direct messaging. Offer online registration, payments, and scheduling.
Explore Sports Solutions
CommunityPass: Industry-Leading Recreation Management Software
CommunityPass is an industry leader in recreation management software, empowering community organizers with a user-friendly platform. Access online registration features, program catalogs, integrated payment processing, and other management tools to oversee operations intuitively and engagingly.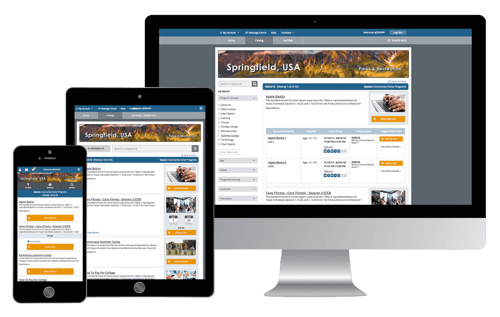 Recreation Management Software, Built For Recreation Professionals.
CommunityPass was created in 2002 by people just like you to help a volunteer-driven organization manage the influx of registration forms they were receiving.
When hiring new employees became too costly, they partnered with Capturepoint to create a software solution, CommunityPass. They used CommunityPass to centralize their town's programs and activities with a single online member database.
Now, CommunityPass is used by thousands of leaders in organizations across the world for sports leagues, summer camps, schools and more to provide experiences and create memories for their communities.