Tuition Management For Before & After Care Programs
CommunityPass lets you offer your families convenience, flexibility, and peace of mind while organizing critical information in real-time. Since our software is cloud-based and not hosted, information is instantly distributed, so teachers and administrators know who is in the building when they arrive.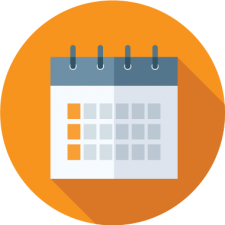 Easy Flexible Scheduling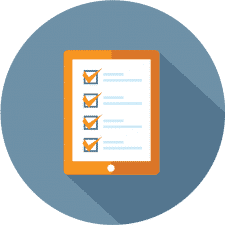 Digital Attendance Tracking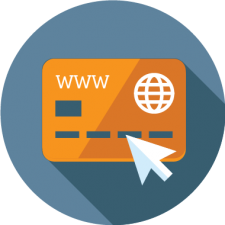 Simple Online Registration & Payments
Make It a cinch For Parents To Register And Pay Online
Accept credit cards or checks
Collect and store all emergency information
Process deposits and partial payments
Create multi-student discounts for families
Maximize Revenue
Register individuals or families
Manage waiting lists
Set eligibility requirements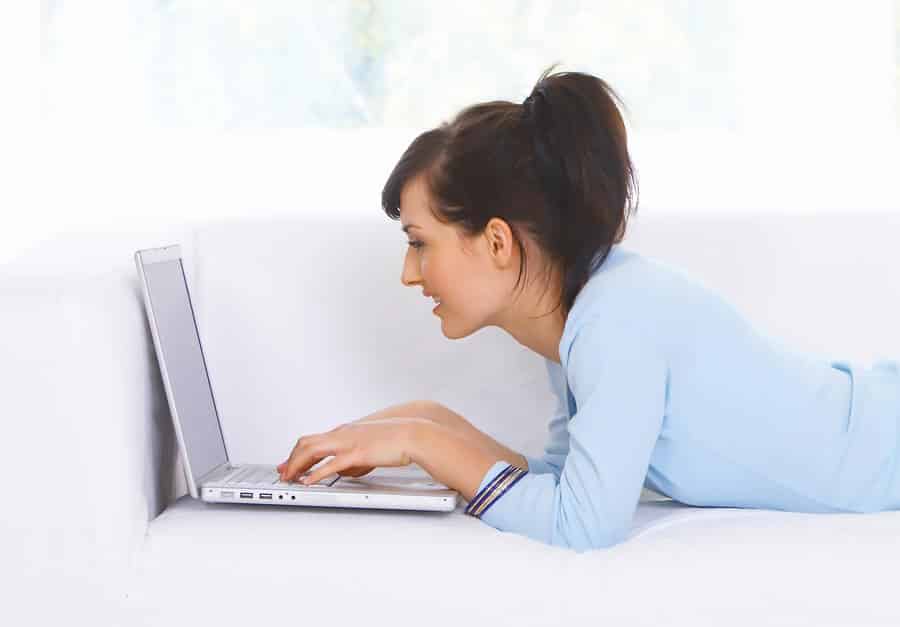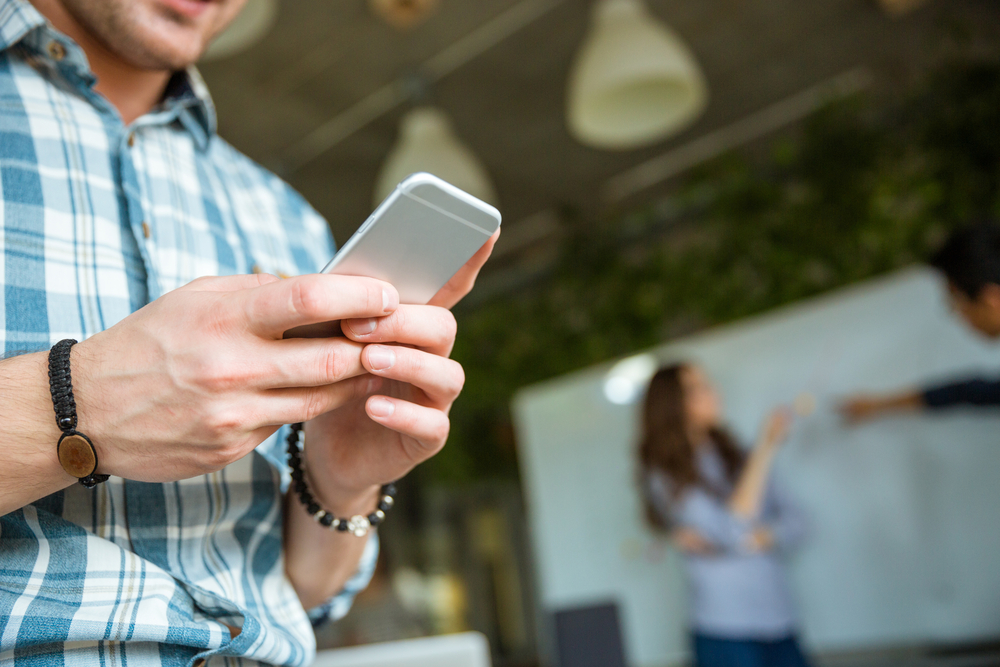 FlexibILITY For Your Families
Enable parents to choose their own schedule
Allow for schedule changes, cancellations, and additions
Apply full refunds, partial refunds, and credits
Manage wait lists
Keep Students Safe
Track student locations in real-time
Know who is supposed to be in the building at any time
Digitally check in/check out students with the app
Monitor pick-ups with authorized signatures and photos
Download and distribute sign-in sheets
Generate Detailed, Customizable Reports
The power is in the numbers
Reconcile registrations with bank statements
Follow an audit trail for every transaction
Track student attendance, drop-off, and pick-up time.