Aquatics & Pool Management Software
If registration day at your office involves lines out the door, then you should consider using CommunityPass. If the hottest day of the year involves lines at the pool, you should be thinking about CommunityPass Gate Check. With CommunityPass, we'll make it convenient for the families you serve to register online at their convenience and easy for you and your staff to stay on top of all of your paperwork and facility management.
TRUSTED BY TOP Pool & Acquatics ORGANIZATIONS
Streamline Membership Management For Your Pool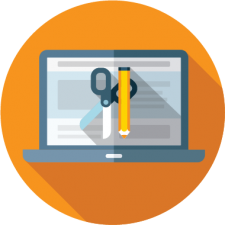 Generate ID Cards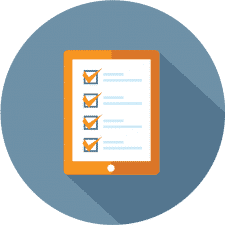 Customize Membership Packages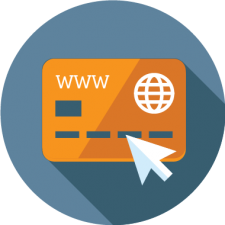 Accept & Track Payments Online
Membership Managers
CUSTOMIZE MEMBERSHIP PACKAGES
Set individual, couple or family pricing levels
Save member information from year to year
Allow senior and early registration discounts
ORGANIZE MEMBER INFORMATION
Add new members or change membership status
Collect payments, apply credits and issue refunds
Generate invoices and payment reminders
Reconcile credit card and bank statements
Stop swimming in paperwork.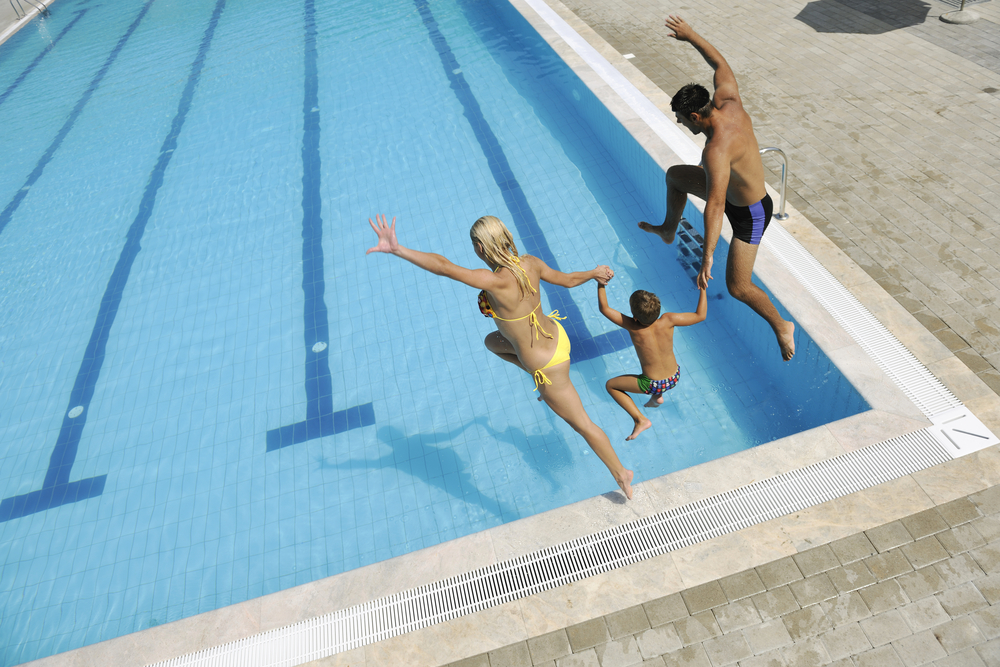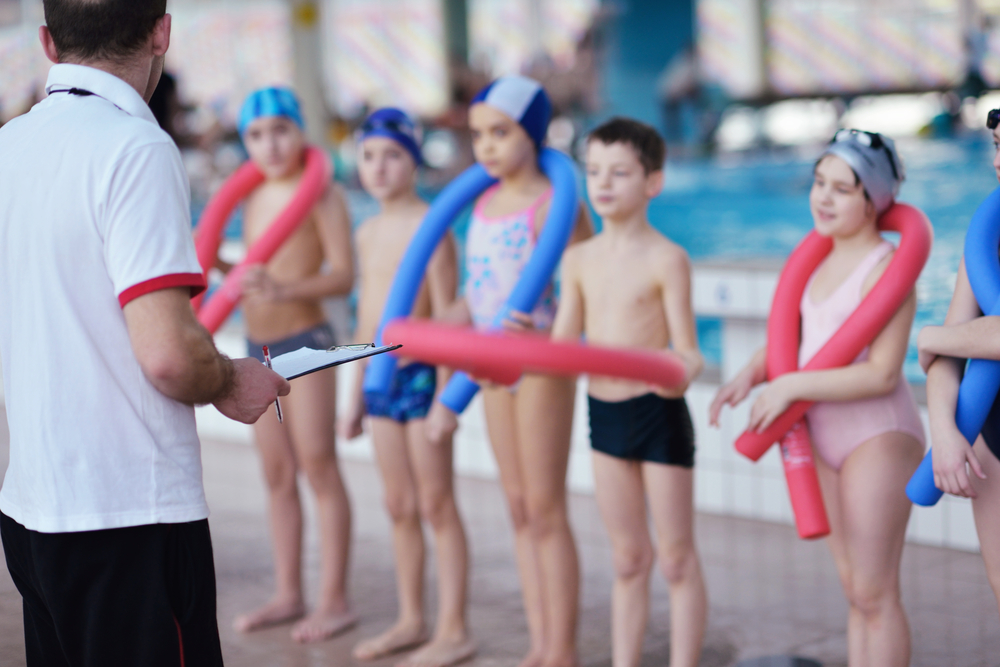 Pool Managers
CREATE REUSABLE MEMBERSHIP IDS
Issue cards or key fobs
Use your existing IDs or distribute new ones
Use the same IDs year after year
MOVE MEMBERS & GUESTS THROUGH GATES QUICKLY
Scan IDs or look up membership information
Display member photo on screen
Enforce gate policy for members, minors and guests
Monitor daily and weekly facilities usage
Eliminate lines and keep your pool safe and secure.
Directors
COLLECT AND TRACK PAYMENTS ON SITE
Increase concession stand sales
Sell day passes and guest booklets
Accept credit cards, checks or cash
Track daily deposits and transfers
PROMOTE PROGRAMS AND SPECIAL EVENTS
Market new programs and special events to members
Announce last minute cancellations or closures
Alert members when renewal season opens
Give your members a reason to keep coming back.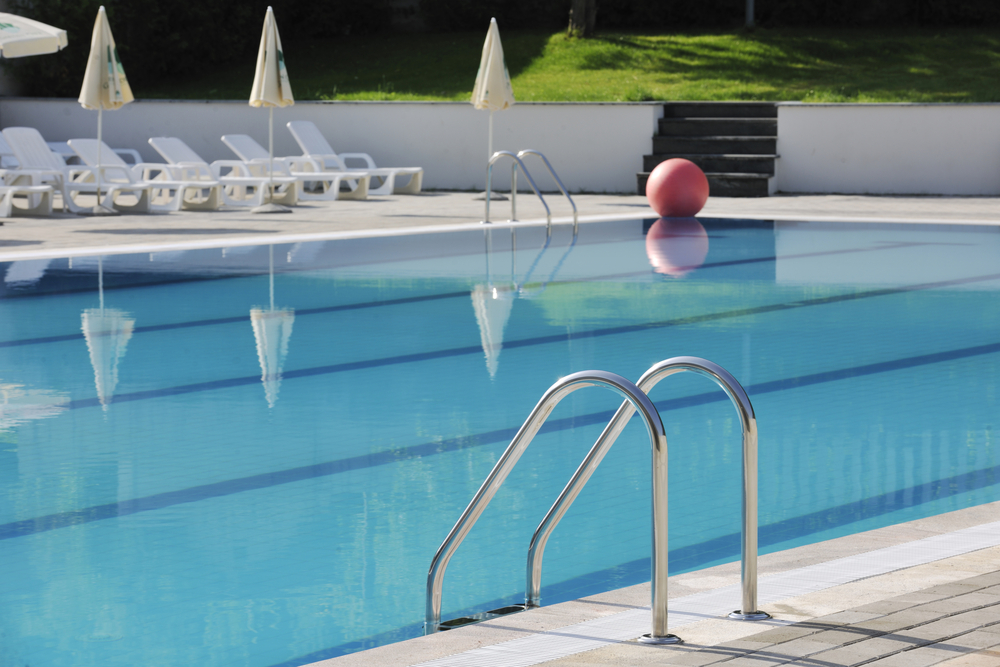 FREE GUIDE: Top Pool Management Issues Revelaed
Grab our free guide to help pinpoint issues with your own pool management, and find direction to their solutions.
Access the Guide
See What's Possible for Your Organization
Running an aquatics center or pool is tough. Running an aquatics center or pool with CommunityPass is much easier. Whether you're concentrating on memberships, getting people through the gate, selling candy bars, or reporting on it all, CommunityPass has all the tools to get you through the season.