PARKS & RECREATION SOFTWARE
CommunityPass rec software is intuitive for even the most non-technical parks and rec leaders, making it easy to get started and even easier to train new volunteers or employees as they join your team.
TRUSTED BY TOP PARKS & RECREATION ORGANIZATIONS
Easy for You, Easy for All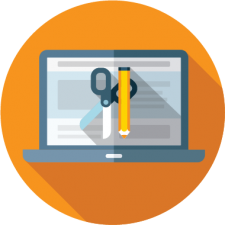 Targeted Messaging & Auto-Renewal Notices
Keep your members coming back effortlessly through auto-renewals. Streamline member communications with easy targeted messaging.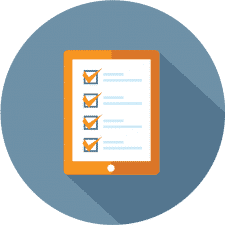 Online Registration
Create an online catalog of programs, classes, activities, and memberships, with secure payment processing. Add options like signing up to be a volunteer, making a donation, purchasing tickets or merchandise for local events, and more.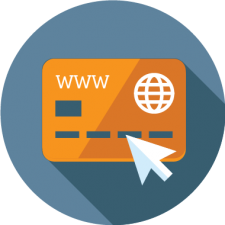 Accept & Track Payments Online
Offer easy, seamless digital payments for your programs through PCI-compliant online payment processing. Set up secure auto bill pay, store cards on file for active members. View and export monthly statements and reports from the financial dashboard.
PARKS & RECREATION DIRECTORS
Online Sign-Up & Registration for Residents
Accept credit cards, checks or cash
Use different pricing tiers
Eliminate long in-person registration lines
Organize Program & Participant Information
Register individuals or families
Manage waiting lists
Set eligibility requirements
Start reducing your paperwork today.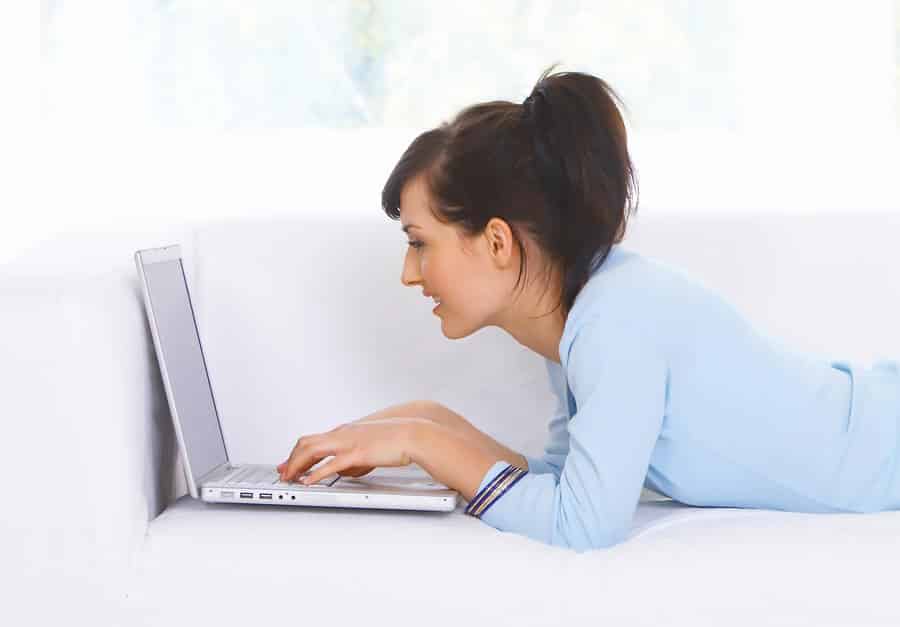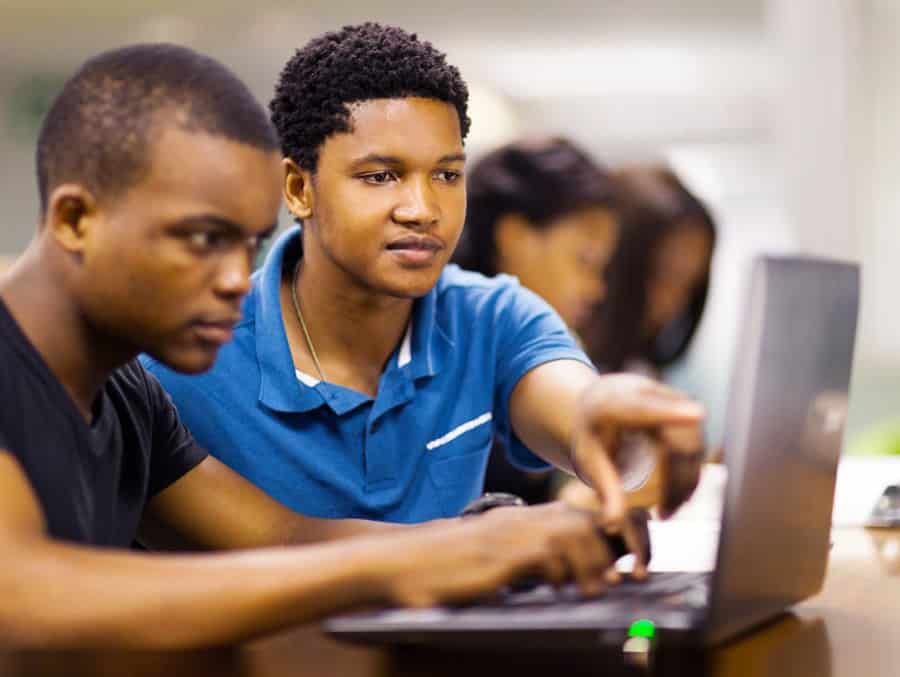 Program Managers
Store Program Information in a Single Place
Protect private information
Search by individual, family or registration history
Communicate Easily with Registrants
Send targeted messages about specific programs
Notify participants of last minute cancellations
Send renewal announcements electronically
Open the doors of communication.
Finance Directors
Run Detailed, Customizable Reports
Track daily deposits & transfers
Reconcile collections with registrations
Send invoices and collections notices
Increase Revenue Opportunities
Manage concession stands and merchandise sales
Market new programs
Minimize uncollected balances
Increase efficiency and decrease costs.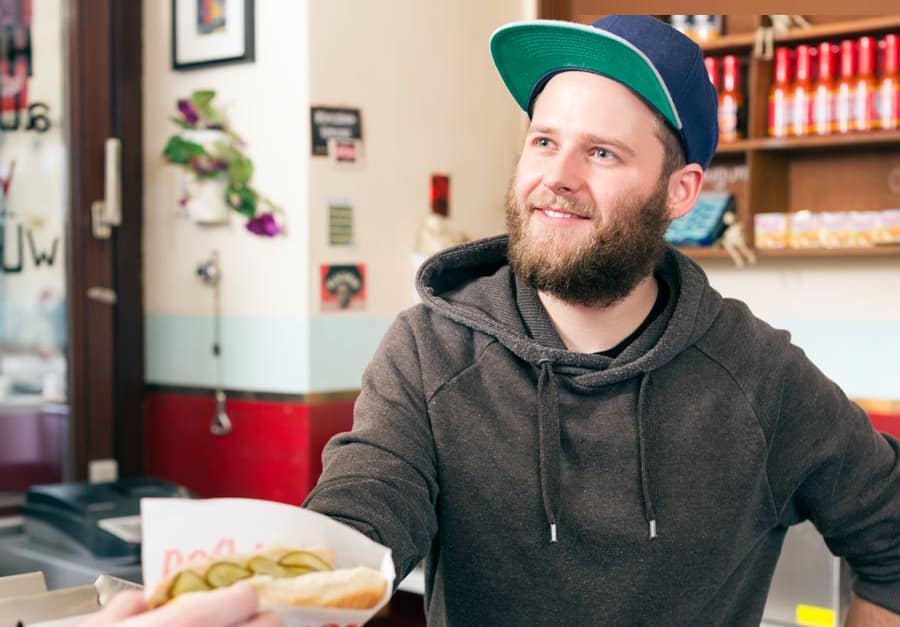 CommunityPass Cost and Time Savings Calculator
Calculate your potential Recreation cost and time savings by using CommunityPass's comprehensive program management software.
See What's Possible for Your Organization
Let's talk today to assess your parks and recreations organization's needs and pain points and see how CommunityPass rec software can make your life easier.