League Manager takes the hassle out of league management, reduces the time and effort you spend planning, organizing and maintaining the league – and it's all online! With 19+ years of sports and recreation management expertise, rest assured that CommunityPass brings the features and experience you need to operate youth and adult leagues like a pro.
TRUSTED BY TOP PARKS & RECREATION ORGANIZATIONS
Software That Will Put You In A League Of Your Own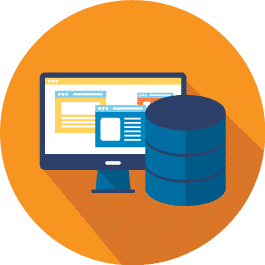 Leagues, Divisions, Teams And Coaches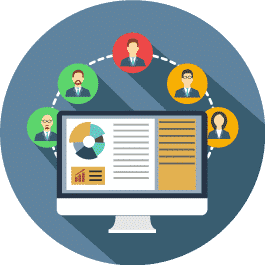 League And Team Communications

Schedules, Rosters And Player Profiles
Online Registration And Payment
Manage both youth and adult leagues with the industry's most user-friendly online registration and payment process. CommunityPass' secure and mobile-friendly platform lets parents and players register and pay from any internet-enabled device.
Fast and user-friendly: Statistics show that completing registration takes about 2 minutes, start to finish. With a 2 minute drill like that, we should go high in the draft!
Self-service tools: Talk about a win-win! Customers enjoy the convenience of updating account info online, viewing rosters, printing receipts, and checking league and coaches messages; while commissioners and coaches have more time to relax.
Customize forms: Ask anything you would on paper, but do it online, and capture the information instantly in the database. Emergency contacts, allergies, nicknames, uniform sizes, years of experience, etc. The Form Builder lets you create drop-down menus, radio buttons, pick lists and free form fields so forms are customized and super-easy to complete.
Digital signatures: That's right! Now your waivers, disclaimers and codes of conduct are all part of the online registration process, where the digital signature is captured. No paper was harmed in the creation of this feature.
Track and manage documents: Do you have any hard copy requirements? If so, we got you covered. CommunityPass tracks documents and instantly generates reports for anyone who hasn't turned in 100% of their paperwork. No more spreadsheets or guesswork necessary.
Flexible registration options for Adult Leagues: You have choices! An individual can register as a captain, create a team, and pay the per team price or choose to invite players to join his team and pay individually. Players also have the option of registering for an existing team.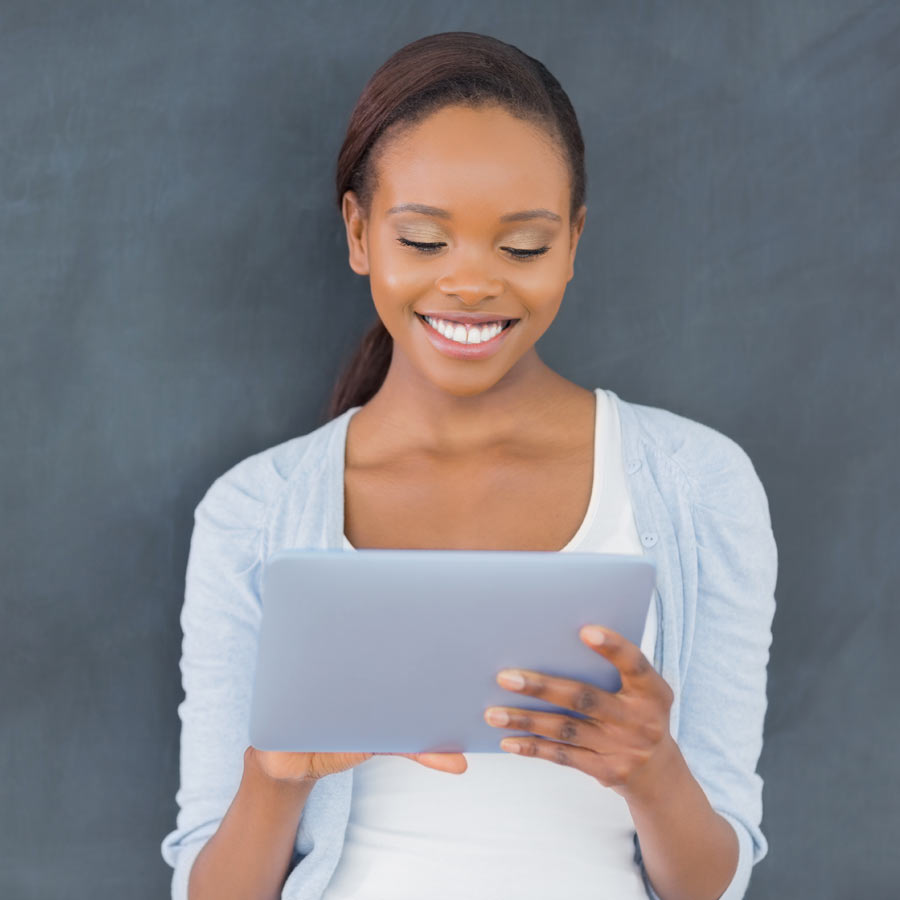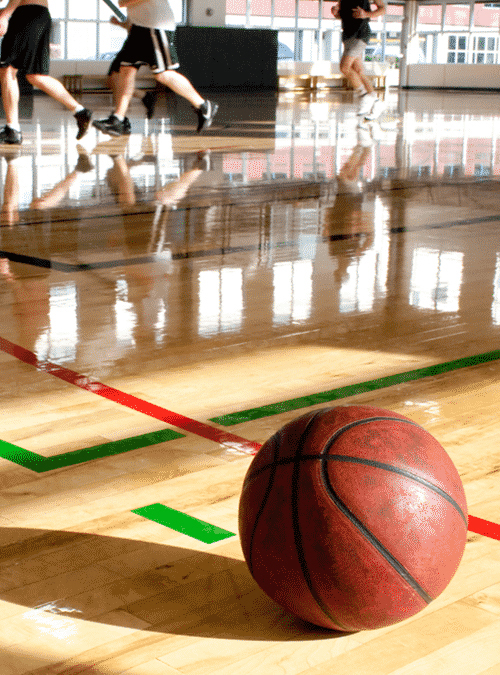 Leagues, Divisions, Teams And Coaches
Create unlimited leagues and divisions: Launch the league(s) and organize the divisions. There's no limit. League Manager lets you create as many leagues, divisions and levels as you need. If participation grows or you decide to reorganize the league, the flexibility in CommunityPass supports you. Expand, reorganize, contract… you have all the options at your fingertips.
Assign email/text privileges to Coach & Commish: Communication is key to your success; and control is essential. You get both with CommunityPass League Manager. Assign one or multiple Commissioners and give your coaches "messaging" rights, enabling them to send email and text alerts to their team(s). These tools allow league-leaders to communicate effectively and build a strong following.
Assemble teams: Assigning players has never been so fast, easy and organized. CommunityPass lets you populate your teams manually or automatically. Do your coaches hand-pick their own teams? Do you draft? Do you use a combination of methods… draft, then trade? We support all of those. Do you evaluate players and use assessment data? We can apply your assessment data to create an algorithm that automatically creates balanced teams. This is what happens when you combine sports nuts with data geeks. Pretty cool, actually.
League And Team Communications
League-wide notifications and alerts: Instantly alert coaches, teams or families using built-in email and text tools. Personalize messages (i.e., Dear Powell family) and send out blast emails and/ore texts reminding players and coaches about upcoming events, schedule changes and weather alerts!
Coaches-to-Team email and text: Coaches Corner allows coaches to email and text directly with their team, right from CommunityPass. Not every alert or email is league-wide! That's why Coaches Corner empowers coaches to communicate directly with their team only, for a more personalized and organized team experience.
Schedule and send email/text: "Timing is everything," they say. And sometimes you're just not free to create and send a message, right? CommunityPass lets you create and schedule your email/text messages! So send super effective marketing messages and reminders. Season opening? First practice? Registration deadline? Team party? You could be sending emails while you're sleeping!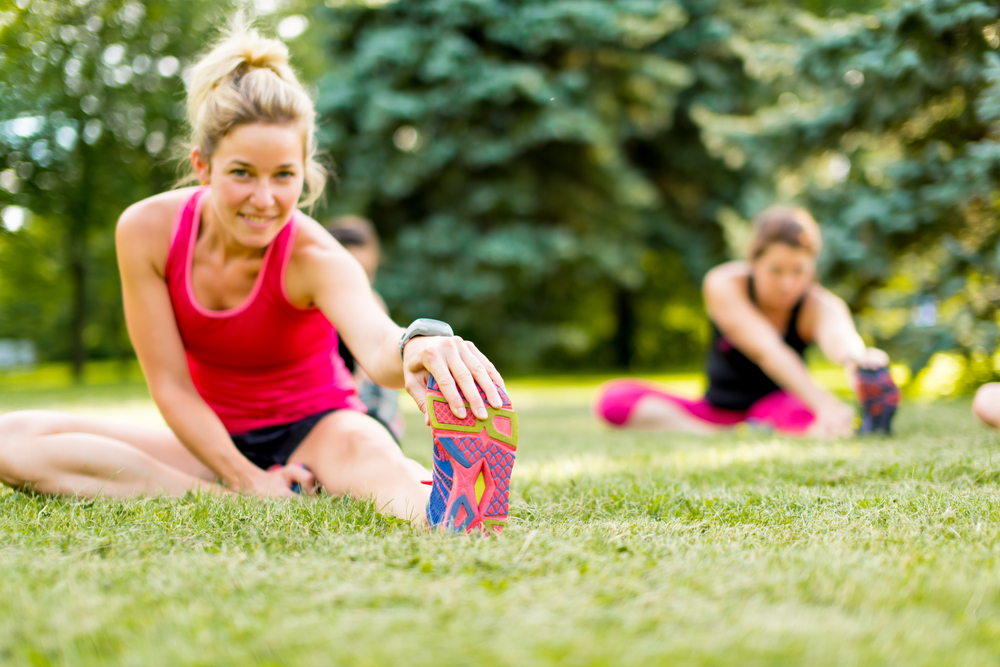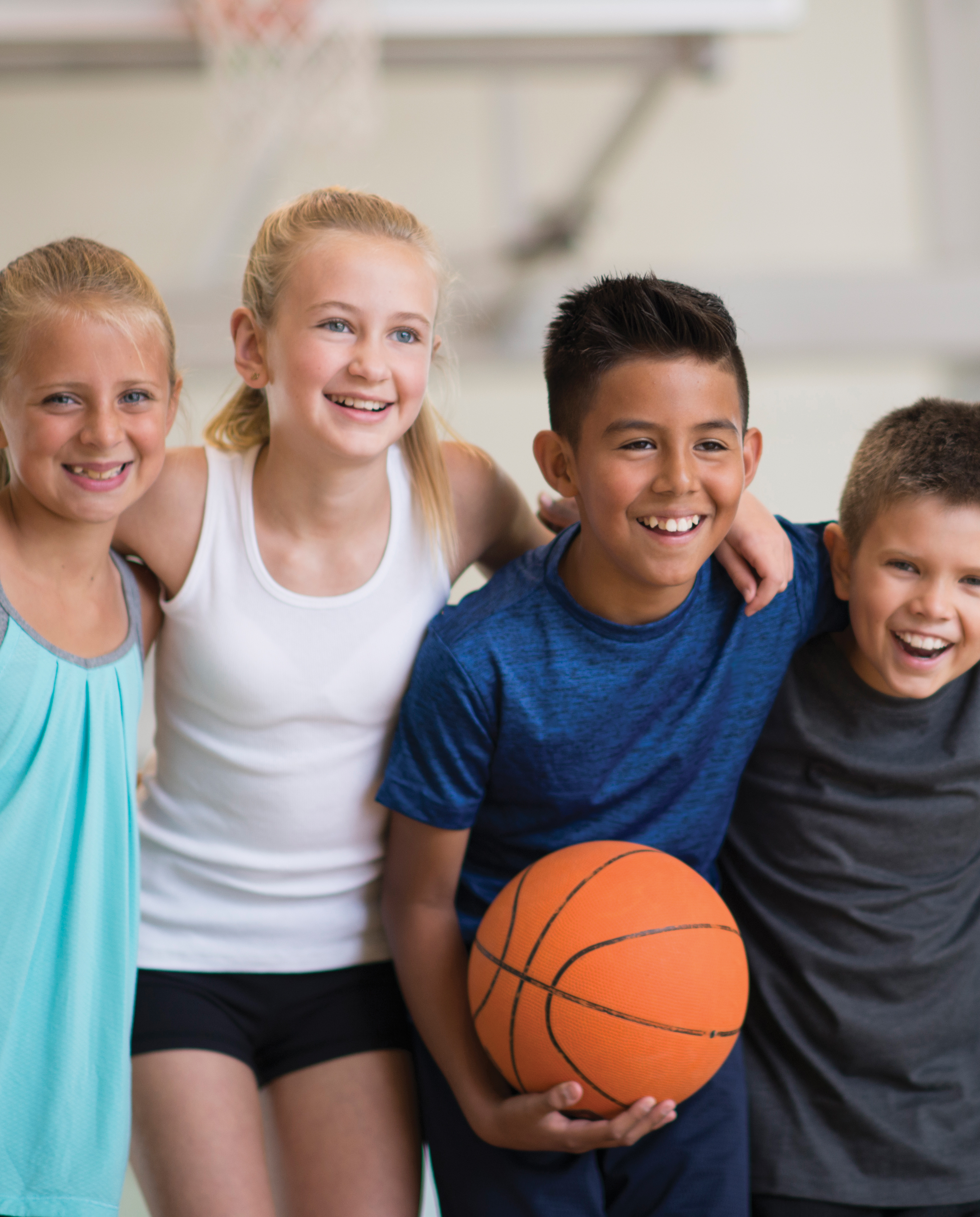 Schedules, Rosters And Player Profiles
Post team rosters: Coaches have the option of publishing their rosters for the rest of the team to see. Sharing your roster with the team-only can help create excitement, foster team-building and facilitate car-pooling/scheduling (but the option is yours).
Create player profiles with optional photos: Parents and coaches have a hard time remembering what name goes with what face. Utilize player-profiles to help players, coaches and parents build chemistry and enjoy a more fun and friendly experience. (And, rare as it may be, it helps guard against opposing teams who might like to sneak ringers into games!)
Create and post schedules: Once your league is organized, it's time to schedule games! Seamlessly create and post your schedules with our integrated league scheduling programs: Diamond Scheduler or QuickScores. These industry-leading solutions simplify the scheduling process and deliver the features and options that put you in control.
Administration
League Manager makes administration and record-keeping a breeze. With our software, you'll be able to:
Collect fees instantly and securely with CommunityPass. Online registration allows you to eliminate the chore of collecting, chasing and tracking checks. CommunityPass accepts all major credit and debit cards. We can even charge convenience fees if that's part of your plan. And if you choose to accept checks and cash, we're cool with that, too.
Financial reporting: Second-to-none! Generate accurate, detailed financial reports in a single click. The flexibility and simplicity is brilliant, and all reports can be downloaded to Excel. Drill into transaction detail and maintain a complete financial history for every registration, every family… right down to the penny!
Customer service and day-to-day administration: There's no getting around it, things like transfers, withdrawals, credits, scholarships, refunds and password reminders will all come at you like a blitzing linebacker – but you'll remain in control. A quick look at the family homepage gives you a 360-degree view of their history, and offers quick and easy tools for making adjustments on the fly; leaving you with happy customers, more free time, and accurate, updated records.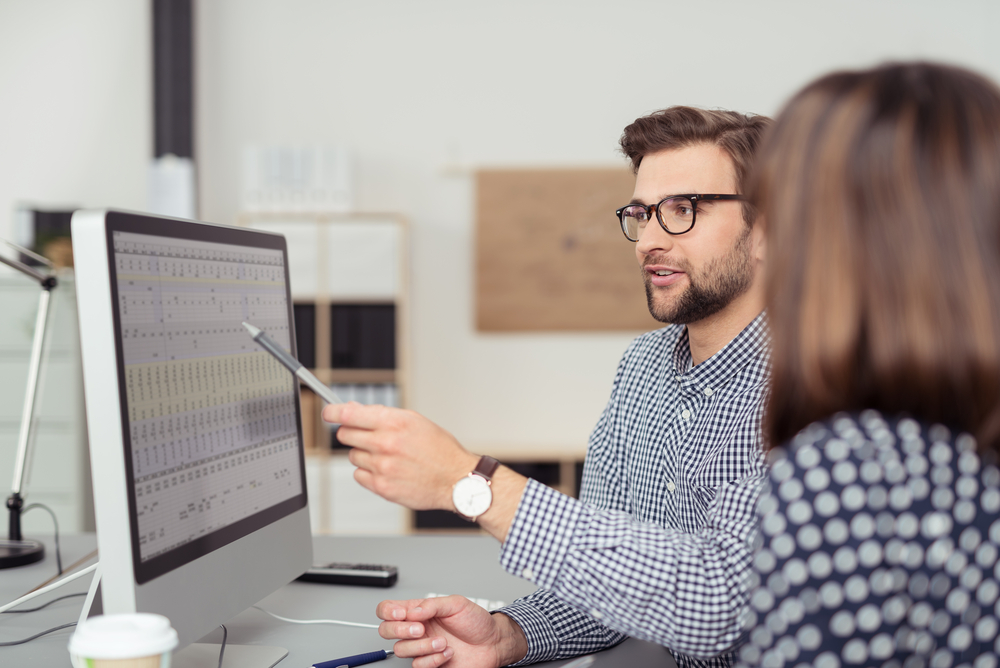 Blog: SPORTS LEAGUE MANAGEMENT SOFTWARE: HOW TO RUN A WINNING TEAM
Managing a sports league is one of the most rewarding aspects of community involvement. You get to bring the joy of sports to everyone, from little kids playing soccer for the first time to adults who want to get out and play kickball with friends.
Read More
Ready To Give CommunityPass A Try?
CommunityPass is perfect for building and managing rosters. It will keep all of your league's emergency contact and personal information organized and secure.